A great French Epiphany experience !

Creator and manufacturer of ArtFun Porcelain miniatures and Crowns for Kingscakes.
Our passionate team is at the service of bakers to optimize Epiphany with premium quality, an innovative concept, and unique porcelain miniatures and crown creations. Affirm your Epiphany campaign with the ArtFun range !
ArtFun - French Creator and Manufacturer of Epiphany porcelain miniatutres for Artisans, Bakers, Pastry Makers
Exotic Epiphany !
Wild Animals
The porcelain charms

The Kings of Savana
The porcelain charms

At the heart of the kings cakes
Football Club
The porcelain miniatures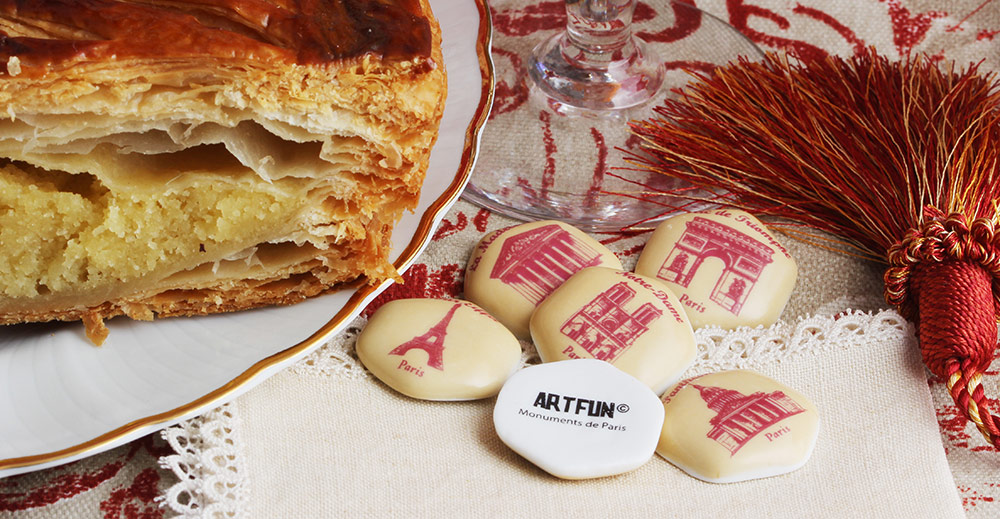 Monuments of Paris
The porcelain miniatures

Subtle sweetness of a porcelain miniatures
Animals Lifestyle
The porcelain miniatures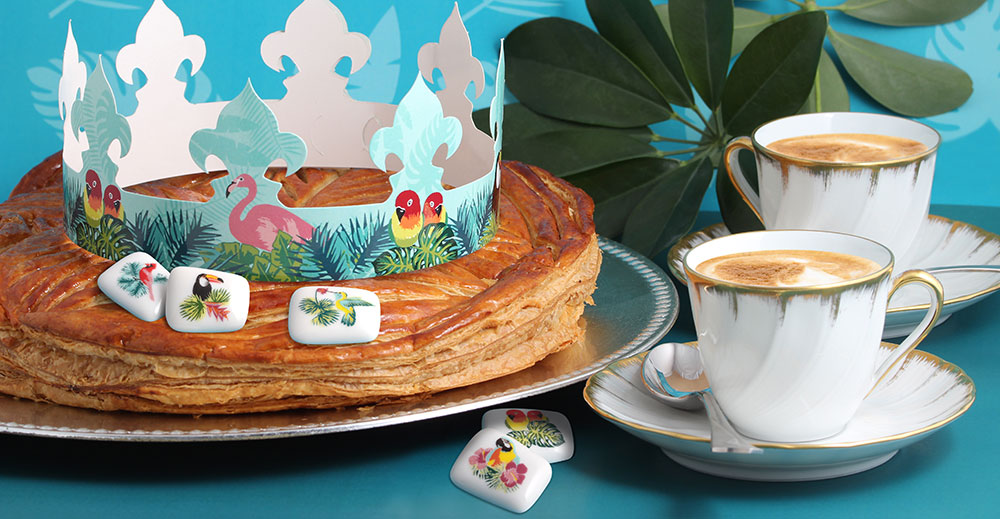 Tropical Sunshine
The porcelain miniatures

Gold for the Queens and the Kings
Gold Emoticon
The porcelain charms

Monuments of Europe
The porcelain miniatures

The king cake in great conviviality
Classic Cars
The porcelain miniatures

Fun on the road
The porcelain charms

An epiphany in all elegance
Blue Ming
The porcelain charms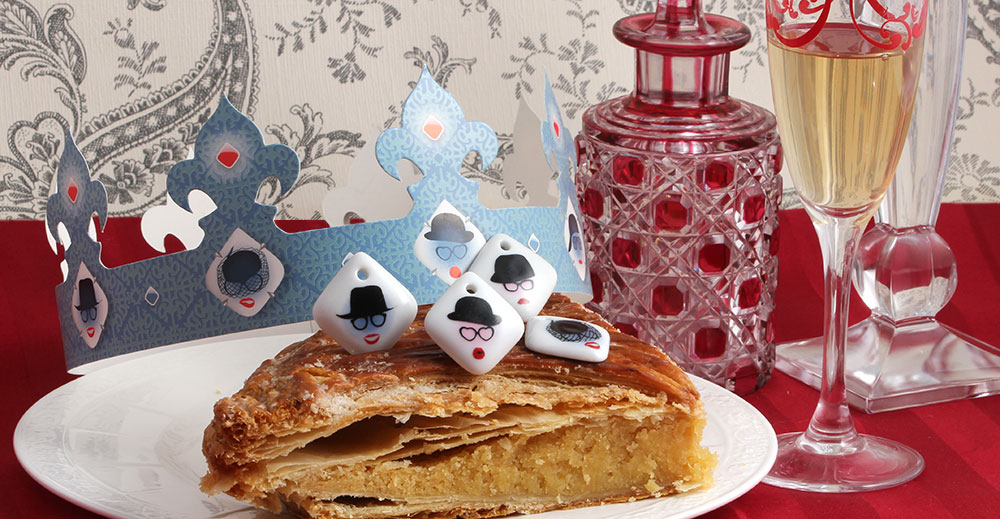 Ladies
The porcelain charms

A Jewel in the king cake
Animals born in China
The porcelain charms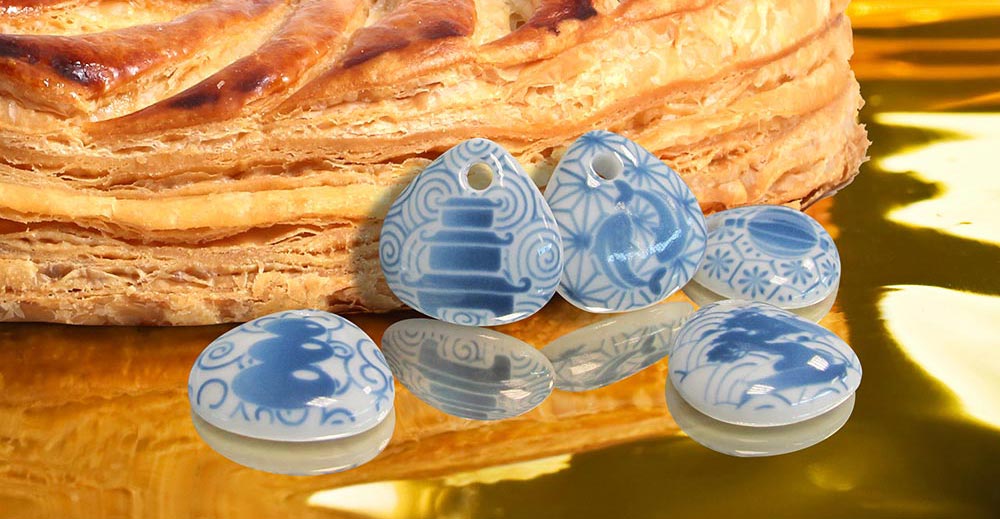 Rising Sun
The porcelain charms

The porcelain charms, a precious memory
Animoscope
The porcelain charms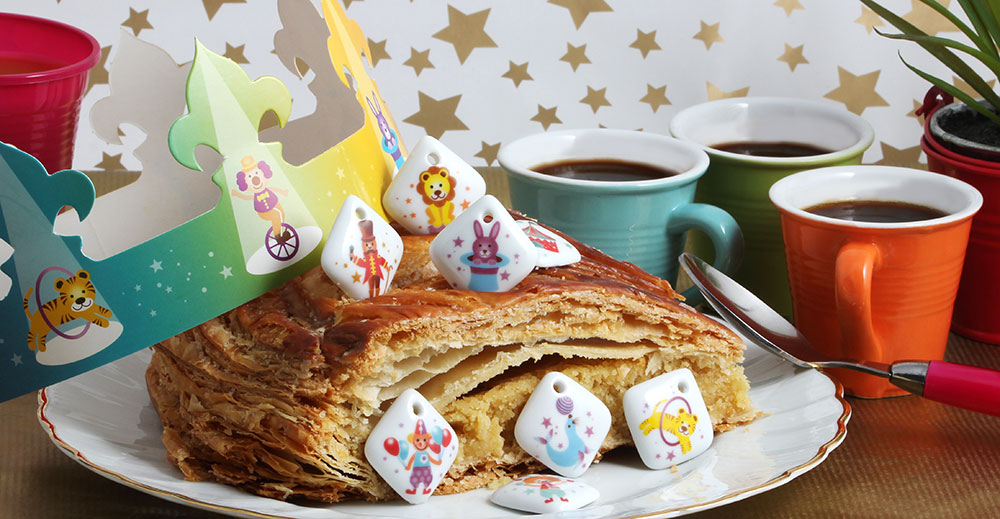 Circus
The porcelain charms

Harmony of porcelain miniatures and crowns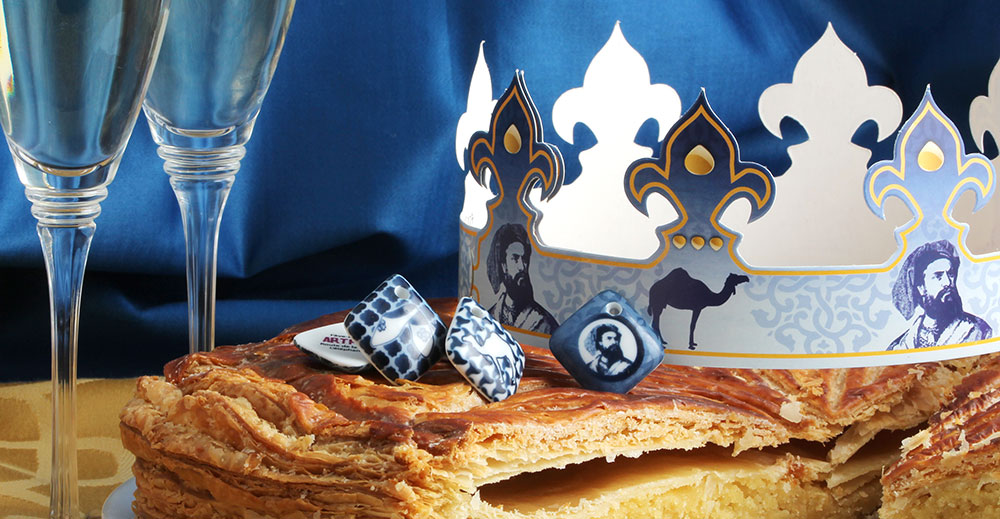 Marco Polo, the Silk Road
The porcelain charms

Love Story
The porcelain charms

Enhance your kings cakes

Cocorico & Co
The porcelain charms

So Scottish
The porcelain charms

Bubbly Epiphany !
Emoticonworld
The porcelain charms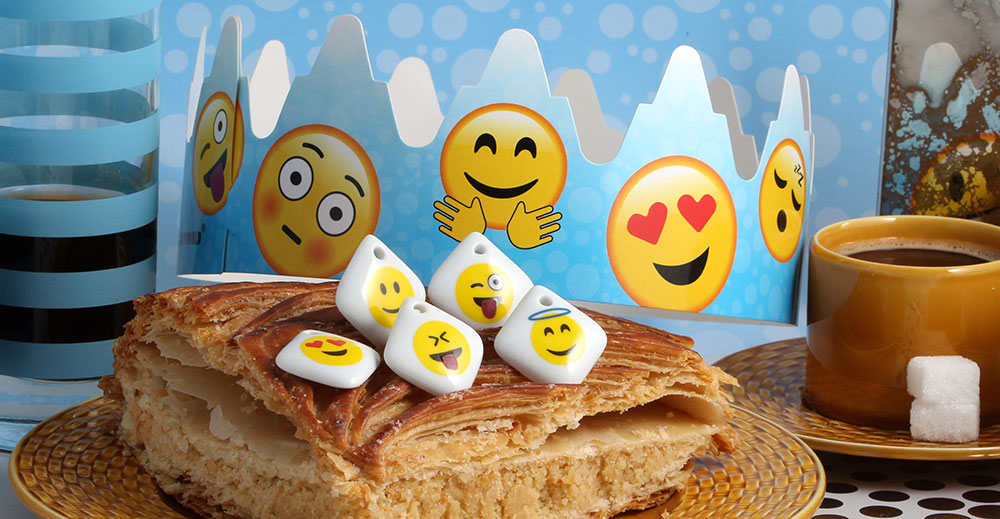 Emoticon
The porcelain charms

Domed and sweet ships
King Queen
The porcelain charms

Snowflake, Snowking
The porcelain charms

For the pleasure of the children and grown ups
Cute Little Penguins
The porcelain charms

ArtFun - Your Porcelain miniatures manufacturer Machine for Epiphany and Crowns for Pastries or Kingscakes

ArtFun is a company specialising in the creation and manufacture of Porcelain miniatures for Epiphanie and crowns to decorate your Kingscakes . We offer a wide selection of crowns and Porcelain miniature of collection; these are fashioned by us. The decorations you will find on our porcelain miniatures are laid by hand. We are proud to produce high quality of Porcelain miniatures for Epiphanie as well as innovative and timeless kingscakes crowns, such as our greaseproof and always IMPECCABLE Kings Crowns.
ArtFun - Vente en gros d'accessoires de Galettes des Rois, d'articles pour l'Epiphanie,
Couronnes et Fèves pour les Artisans, Boulangers, Pâtissiers

Wholesale of articles for Epiphany, Crowns and Porcelain miniatures , for Artisans, Bakers, Pastry-cooks
ArtFun is also your wholesaler of porcelain porcelain miniatures and food carton crowns for Epiphany. We offer a wide selection of products for the Epiphany to buy wholesale or Mini Batch. You will find our porcelain miniatures and Crowns for Galettes in batches of 40, 100, 300 or 1000 pieces with degressive rates designed for professionals that you are, artisans, bakers and pastry chefs. Do not hesitate to contact us for more information about your French creator in Epiphany porcelain miniatures and Crowns for Kings Cakes.